This is the second in my series of posts, The Roofer's Guide To Software. If you missed the first one, you can find it here: The Roofer's Guide To Software: What Is HubSpot?
What Is Arrivy?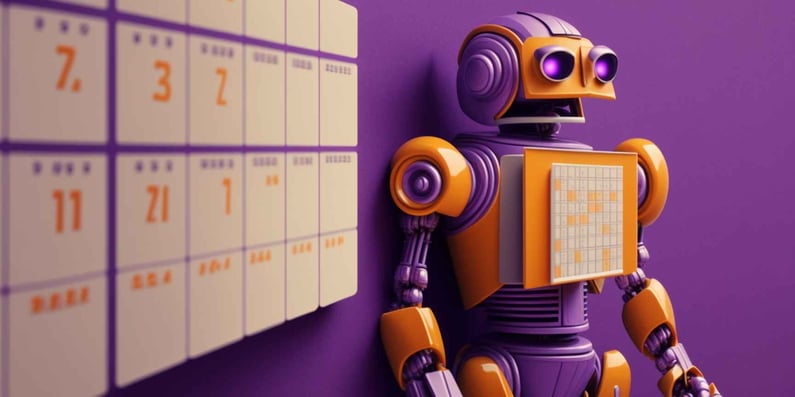 Arrivy is a cloud-based software platform designed to help businesses manage their field operations and customer communication. The platform provides tools for appointment scheduling, task management, team collaboration, and real-time tracking of field operations.
Arrivy can create job schedules and dispatch assignments to their field teams, who can access their schedules and job details through a mobile app. The platform allows internal teams to collaborate and communicate in real-time, sharing job status updates, notes, and photos.
Many businesses and organizations, including home services such as roofing contractors, healthcare, transportation, and delivery companies, can use Arrivy. Its features can help enhance business performance, improve operational efficiency and customer communication, and increase transparency and accountability in field operations.
Arrivy enables service businesses to provide deep customer engagement and real-time connectivity of operations on the day of service and beyond
Real-time updates:
Arrivy allows businesses to send real-time updates to their customers about the status of their service requests. This means that customers can be notified when a technician is on their way, when they arrive at the job site, and when the job is completed. This level of transparency helps build trust and confidence with customers.
Two-way communication: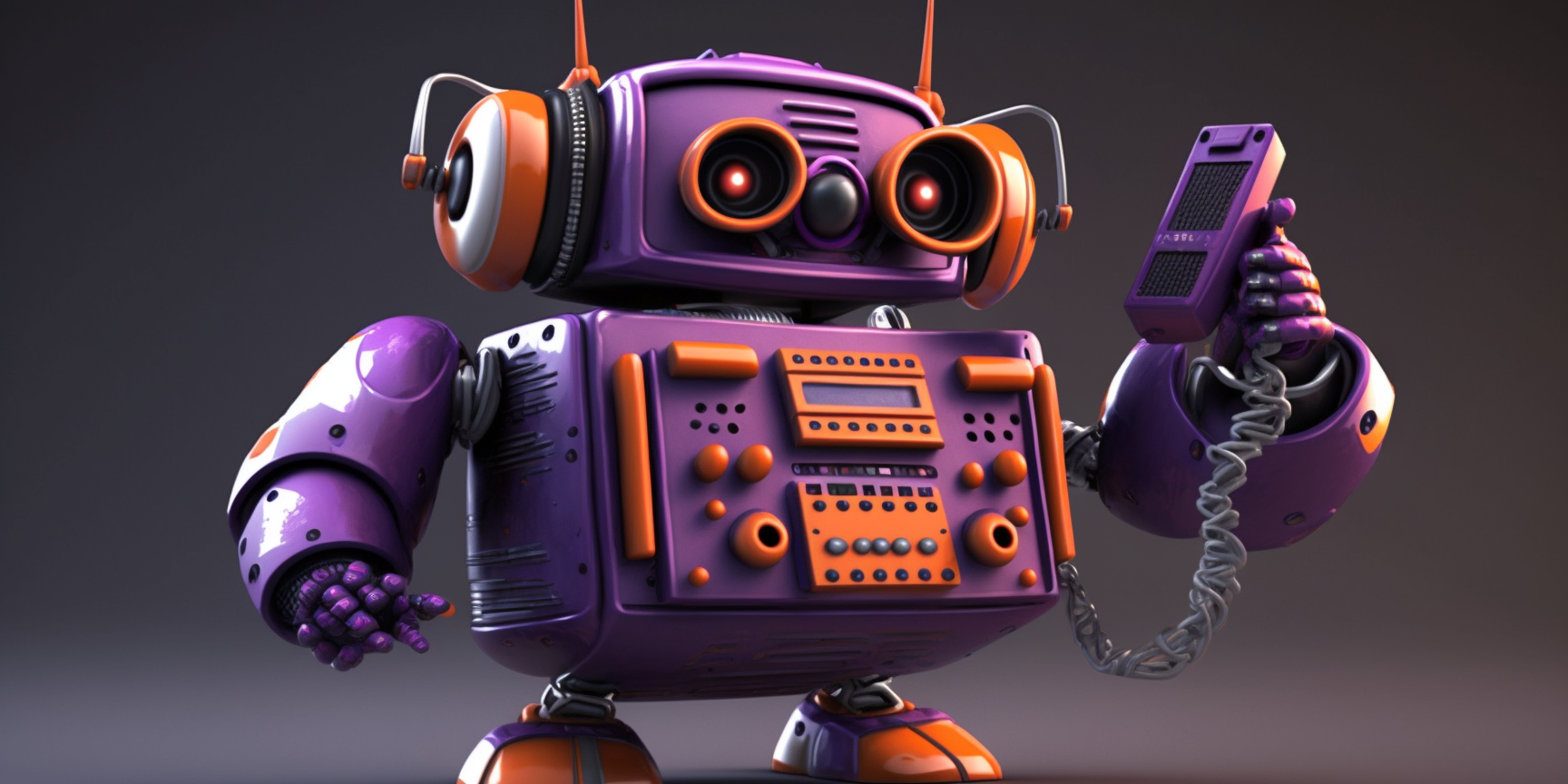 Arrivy allows customers to communicate directly with the technician assigned to their job through instant chat, allowing them to ask questions or provide additional information. This helps ensure the service is tailored to the customer's needs and expectations.
Personalization:
Arrivy enables businesses to personalize the customer experience by allowing them to customize their service preferences, such as scheduling, location, and service details. This helps create a more personalized experience that can enhance customer satisfaction and loyalty.
Feedback:
Arrivy enables businesses to gather customer feedback after the service is completed, which can help identify areas for improvement and provide valuable insights into customer preferences and needs.
UBER-IZE your customer experience with automated job communications, live maps, and instant messaging tools
Appointment confirmations:
Arrivy automatically sends appointment confirmation messages to customers via email or SMS. This ensures that customers know about their appointment and reduces the likelihood of no-shows or missed appointments.
Service reminders:
Arrivy can send automated service reminders to customers to inform them when it's time for their next service appointment. This helps businesses stay in mind with their customers and ensures they don't forget to schedule their next service calls.
Real-time location and status: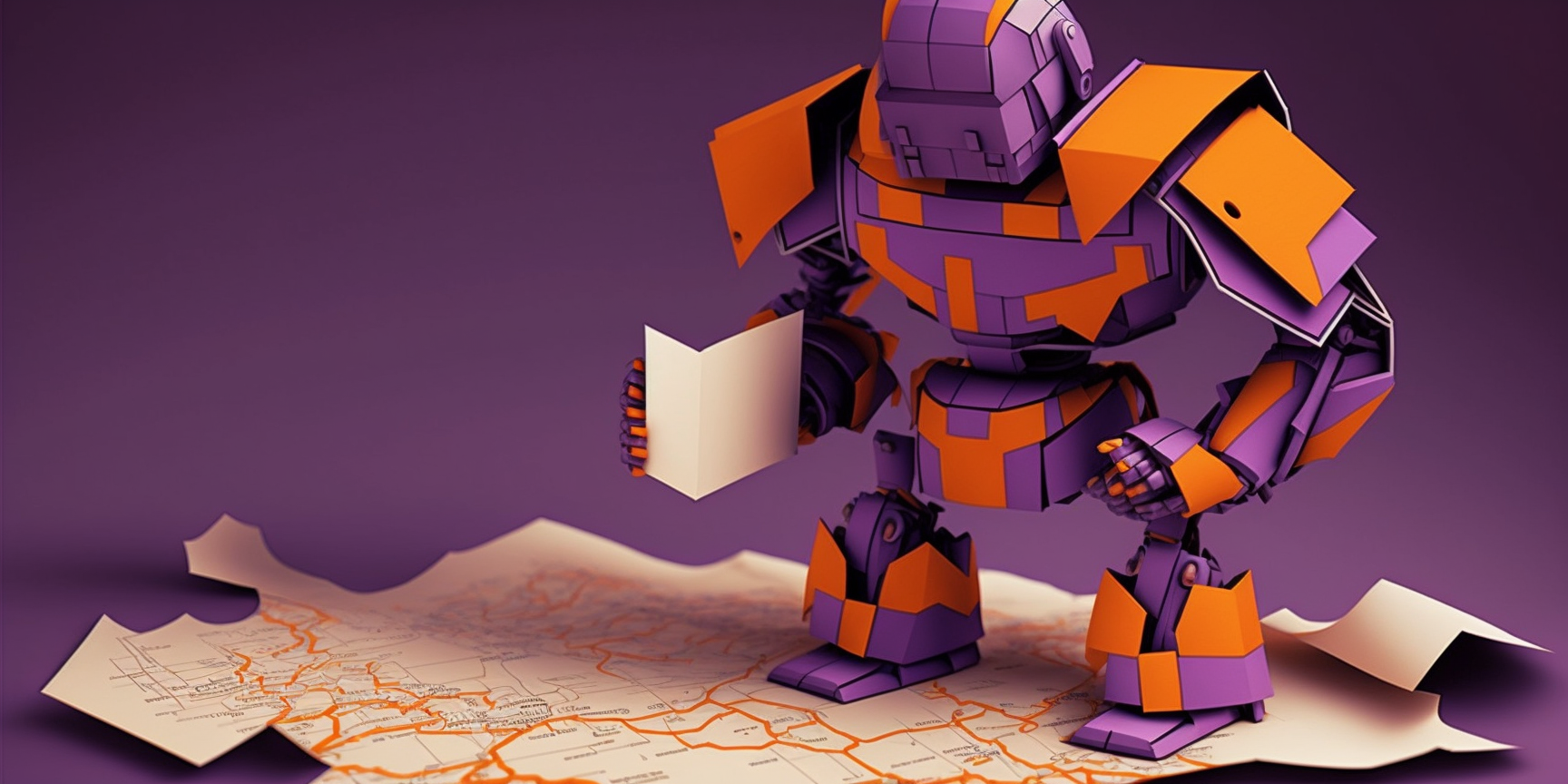 Arrivy can send automated real-time updates to customers. For example, customers can receive real-time location and live maps when service technicians are on their way.
Integrates With Your CRM
Chances are your CRM has an Arrivy integration that will make automated communications easier and keep your customers engaged. It will also synchronize customer data to ensure that all information is up-to-date and accurate across both platforms. This can help reduce errors and increase efficiency in data management.
Arrivy can sync tasks and appointments with a CRM, allowing businesses to manage their field operations and customer communication more efficiently.
Gary Miller
Gary is a software expert at Roofing Business Partner. He has a passion for technology, finding creative solutions for complex problems, and Mexican food. "If your business isn't growing, add fertilizer!"